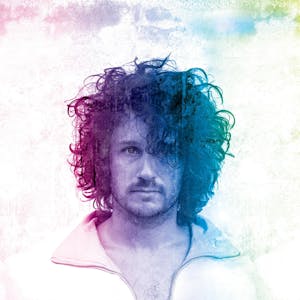 Presented By Harmonica Dunn
Caleb Hawley
Joanna Teters
Tonic Room
Chicago
,
IL
$10.00
Tickets At The Door
Doors at 8PM // Music at 9PM // 21+
Harmonica Dunn Presents
CALEB HAWLEY
w/ Joanna Teters
Caleb Hawley is a New York City based songwriter and performer. In his decade long career, he has released five albums and played over 1000 shows. Citing main influences such as Randy Newman and Janet Jackson, his songs often combine catchy melodies with dark and satirical lyrics. Hawley's music is elevated by stellar, out-of-the-box live performances, backed by a slew of reviews noting his onstage charisma. He forms authentic connections with an air of openness, soulful singalongs and untethered guitar work drawing comparisons from Prince to Robin Williams. His latest album "Sad People" was released April 26th, 2019.
Joanna Teters is carving a place for herself in the hearts and minds of today's music lovers with original, forward-thinking, new school soul music. Increasingly recognized for her ability to switch effortlessly from lush, deeply sultry tones to rugged reggae and blues, Teters' serves her audiences with playful and energetic yet poised performances of both original compositions and covers. After many formative years in the mountains of upstate New York, she then went on to pursue her degree at Berklee College of Music where she began to develop her craft over the years as bandleader, songwriter, front woman for Mad Satta, Drew ofthe Drew, Lowtone Society, and SUNDUB, to name a few. When she is not touring in Europe or the US, she resides in Brooklyn, NY. In 2018 Teters released her debut solo record, the highly anticipated album "Warmer When It Rains," a complication of songs that "offers a diverse and captivating selection of songs that tug your heartstrings and make you want to dance all at once" — and closely followed with the release of the hip-hop/soul influenced EP entitled "Back To Brooklyn."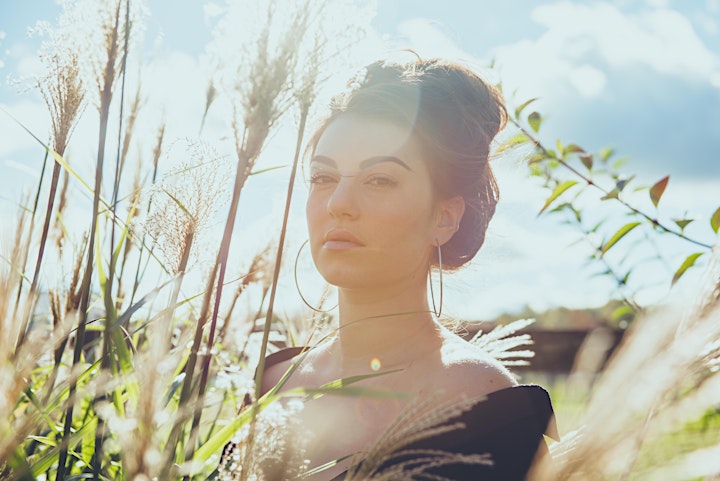 Venue Information:
Tonic Room
2447 N. Halsted
Chicago, IL, 60614