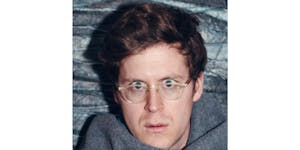 Presented By Harmonica Dunn
J.E. Sunde
Ty Maxon, Christopher Coleslaw
Tonic Room
Chicago
,
IL
Doors at 8PM // Music at 8:30PM // 21+
Harmonica Dunn Presents:
J.E. SUNDE
w/ Ty Maxon, Chistopher Coleslaw
ABOUT J.E. SUNDE:
J.E. Sunde is a native of Wisconsin who lives in Minneapolis. He loves music enough to clean houses in between tours, and he's cool with that.
After many years of crafting and performing music with The Daredevil Christopher Wright, Jon Edward Sunde immersed himself in a new solo project that embraces his influences, from smart, bouncy Paul Simon-y folk-pop to the earnestness of Jonathan Richman. And he's cool with that, too.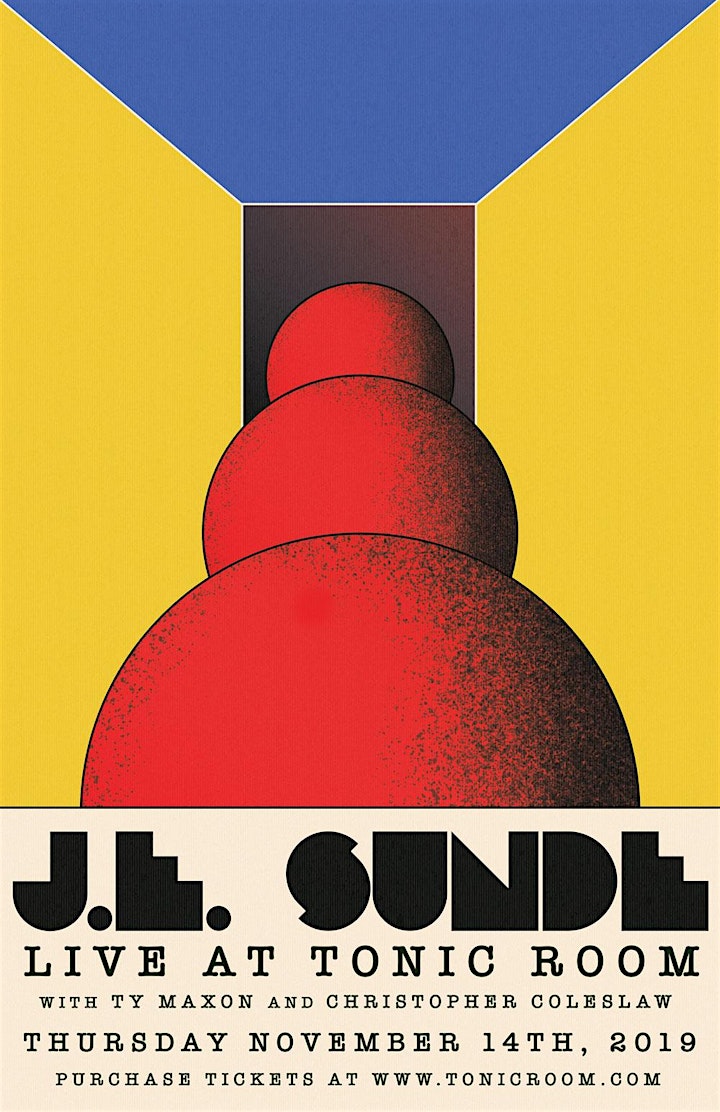 Venue Information:
Tonic Room
2447 N. Halsted
Chicago, IL, 60614