GOLDEN DAGGER WELCOMES:
DAN BERN + CHATHAM RABBITS
$20 // 21+
Tickets are required to attend. No Refunds. This event is 21 and over. Any Ticket holder unable to present valid identification indicating that they are at least 21 years of age will not be admitted to this event, and will not be eligible for a refund.
---
Artists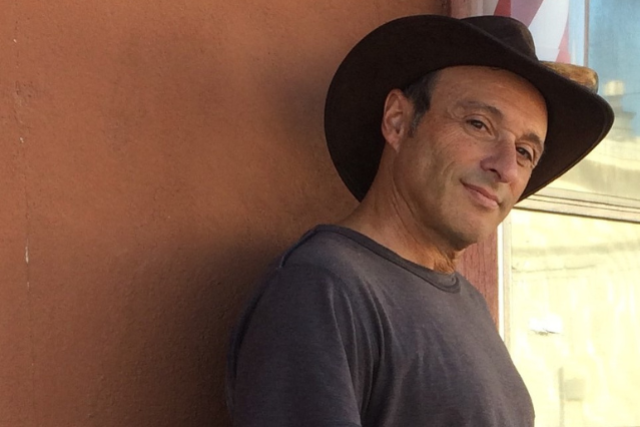 Dan Bern has released 30 albums and EPs, and played thousands of shows across North America and Europe. He is a captivating live performer with a loyal, multi-generational following. Bern's songs have appeared in numerous films and TV shows, including original songs for the films Walk Hard — The Dewey Cox Story, Get Him to the Greek, songs for the Amazon Prime kids program, "The Stinky and Dirty Show," scores of songs for "The Tony Kornheiser Show," the end of the year song for Reddit in 2020, and many other uses big and small.
In late summer 2021, Bern was scheduled to open a number of west coast shows for Roger Daltrey, shows which had to be postponed but will hopefully be rescheduled in 2022. During the pandemic, Bern has been doing a series of shows on Facebook Live, called "Hunkered in the Bunker." Bern lives with his family in New Mexico.
Social Links
---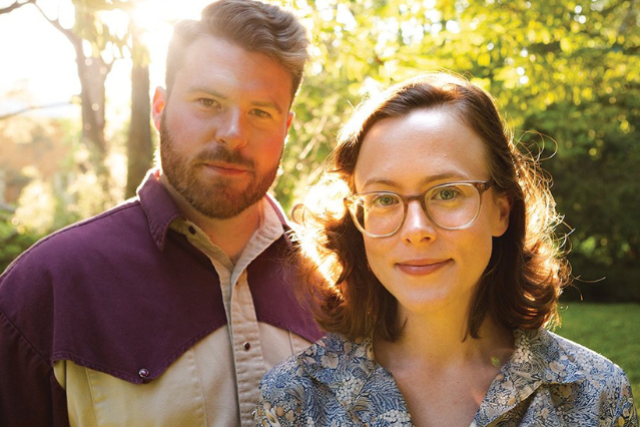 There is something warm and instantly familiar about the beloved roots duo, Chatham Rabbits. Partners in music and life, Chatham Rabbits' Austin and Sarah McCombie blend their personal histories through deft songwriting and a history that comes from building a life together. Leaning into each other's strengths, their songs present a congenial, collaborative spirit that has captured the pure adoration of fans along the way and earned them praise from Garden & Gun Magazine, American Songwriter, and No Depression.
Their artistry hinges on a fervent desire to connect with others through the music that first brought the pair together. Steeped in the regional traditions of their North Carolina home, Chatham Rabbits' musical pursuits represent a new age of roots music. Chatham Rabbits recorded and released their beloved debut album, All I Want From You in 2019. This set the standard for their sophomore release The Yoke is Easy, The Burden is Full—the centerpiece song "Oxen" was named "Top Folk Song of 2020" by Paste Magazine. Nurtured by central North Carolina's fertile, influential music scene, Chatham Rabbits' sound continues to evolve in their expansive third album, If You See Me Riding By (2022), which was simultaneously released with a television series, On the Road with Chatham Rabbits, on PBS-NC. The McCombies ingenuity during the Covid-19 crisis led to the creation of their mobile concert experience, The Stay at Home Tour, which took the duo to 194 neighborhoods in 2020-21. The pair is currently recording their fourth album of poignant original songs and continuing to foster their tight-knit fan community across the US.
Social Links
---
---